10 Most Erotic Movies that will Satisfy all your Erotic Desires:
There are films which have the best stories and plot and then, there are films which stimulate your sexual organs for the erotic thoughts you have. Below is the list of 5 such movies which are definitely going to satisfy all your unsatiable thrust of sexual desires.
1.) Blue Is the Warmest Colour:
A French teen (Adèle Exarchopoulos) forms a deep emotional and sexual connection with an older art student (Léa Seydoux) she met in a lesbian bar. Adèle's life is changed when she meets Emma, a young woman with blue hair, who will allow her to discover desire and to assert herself as a woman and as an adult. In front of others, Adèle grows, seeks herself, loses herself, and ultimately finds herself through love and loss. (Source: IMDB)
2.) Bitter Moon (1992)
A classy couple, Nigel and Fiona, encounters another couple, Oscar and Mimi, during a cruise. Nigel is captivated by Oscar's erotic and sadistic past with Mimi. This impacts his marriage with Fiona.
3.) Intimacy (2001)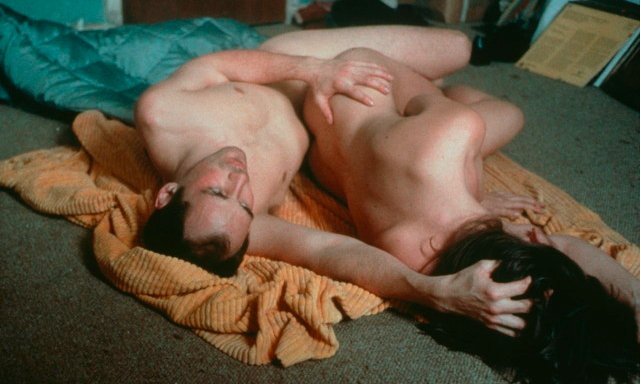 A man (Mark Rylance) wants to know more about the nameless woman (Kerry Fox) with whom he has weekly trysts.
4.) The Duke Of Burgundy (2014)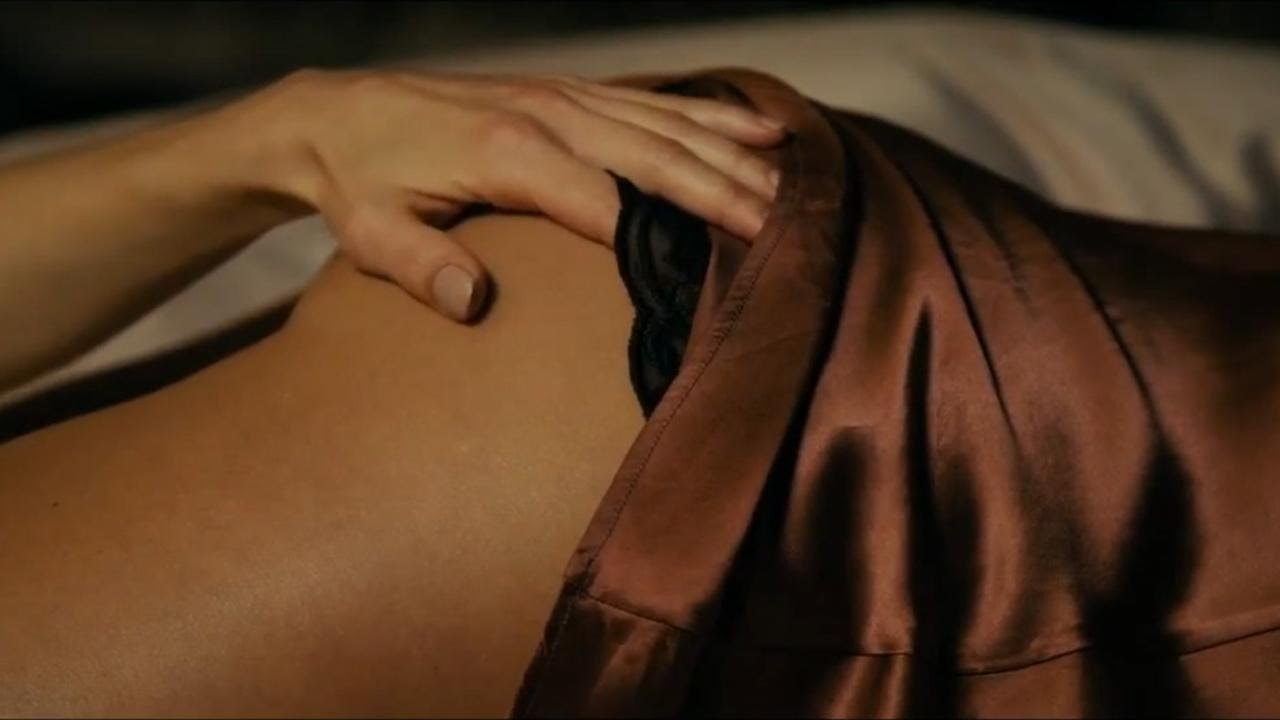 A drama about the relationship between a pair of female lovers who play games of dominance and subservience.
5.) The Dreamers (2003)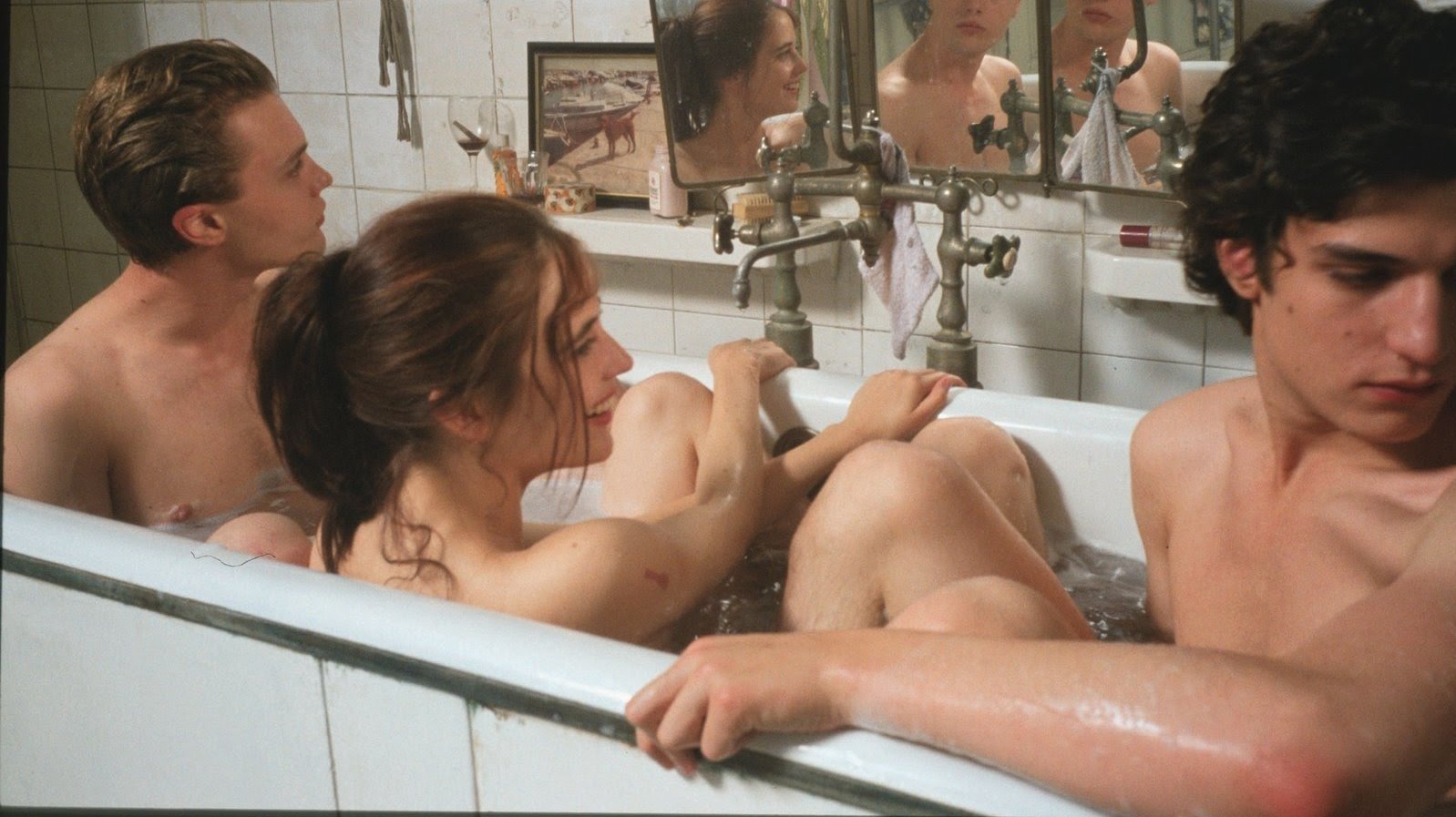 When a majority of the students participated in the Paris revolution, Theo and his sister Isabelle felt content at their grand house. However, things change when both adopt a Californian student.