Browsing through, You guys must have gone through many online portals to see Best gifs. We have summed up some of the best memes /gifs for you guys which could definitely bring a smile on your face.
Well, I guess it's me all the time.
---
This meme got many hits among the haters on North Korea. What do you think, Share your views in the comment section below.
---

That Creepy Smile on Principal Andersan.. 😀 LOL…
---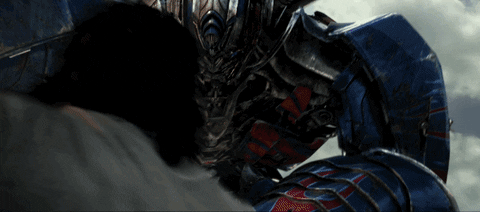 Well. That was not expected from Optimus Prime, Poor Bumble Bee…
---
Hell yeah. No Comments.
---
 
No one can explain that feeling after meeting Trump except that same guy.
---
Share your views on the posts above and don't forget to subscribe to our notification and fan pages.